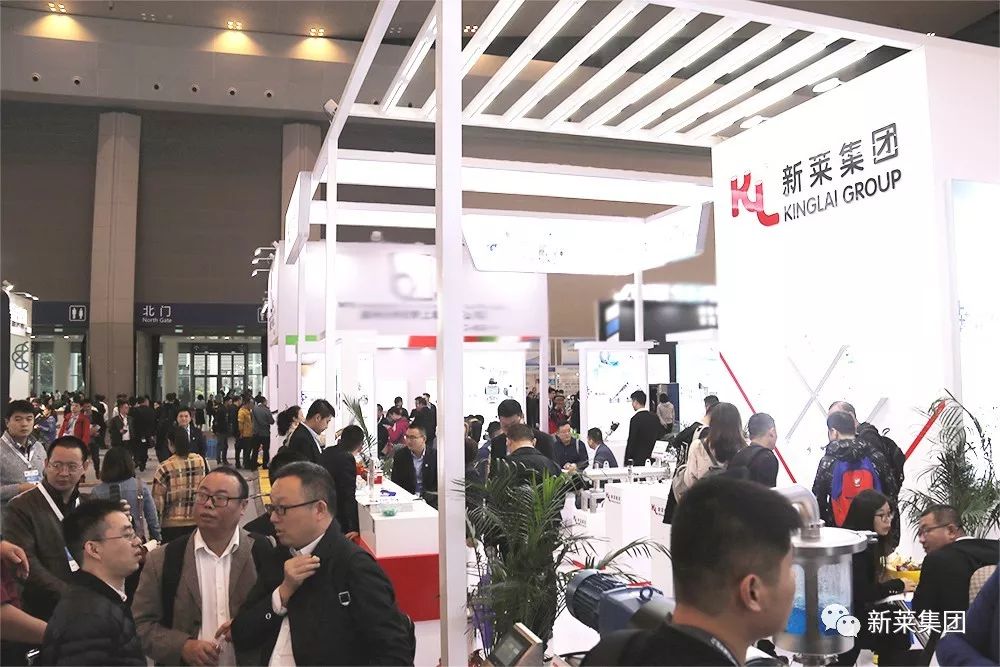 On November 05-07, 2019, the 58th (Fall 2019) National Pharmaceutical Machinery and China International Pharmaceutical Machinery Expo was grandly opened at the Chongqing Expo Center, and the exhibition site was extremely popular. Xinlai Group brought the latest valve series and pump series products to this exhibition. The exhibition site attracted a large number of customers.
The sales staff warmly welcomes every customer and explains our products carefully: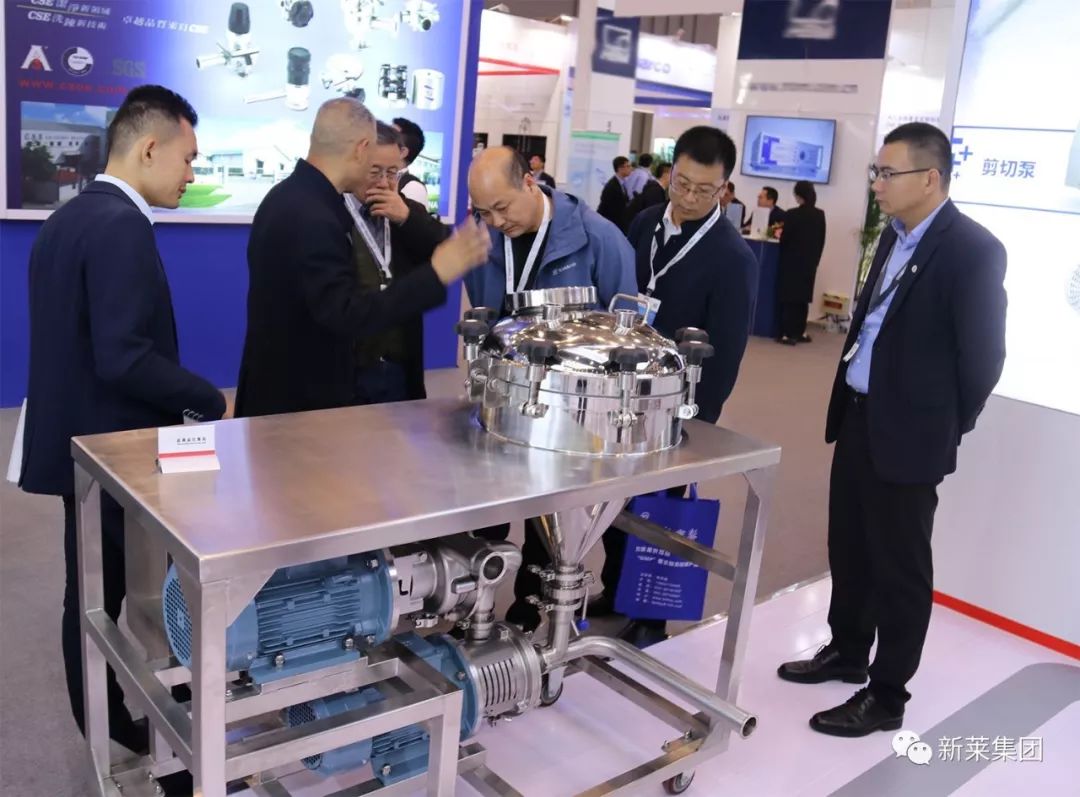 Watch the Mixer System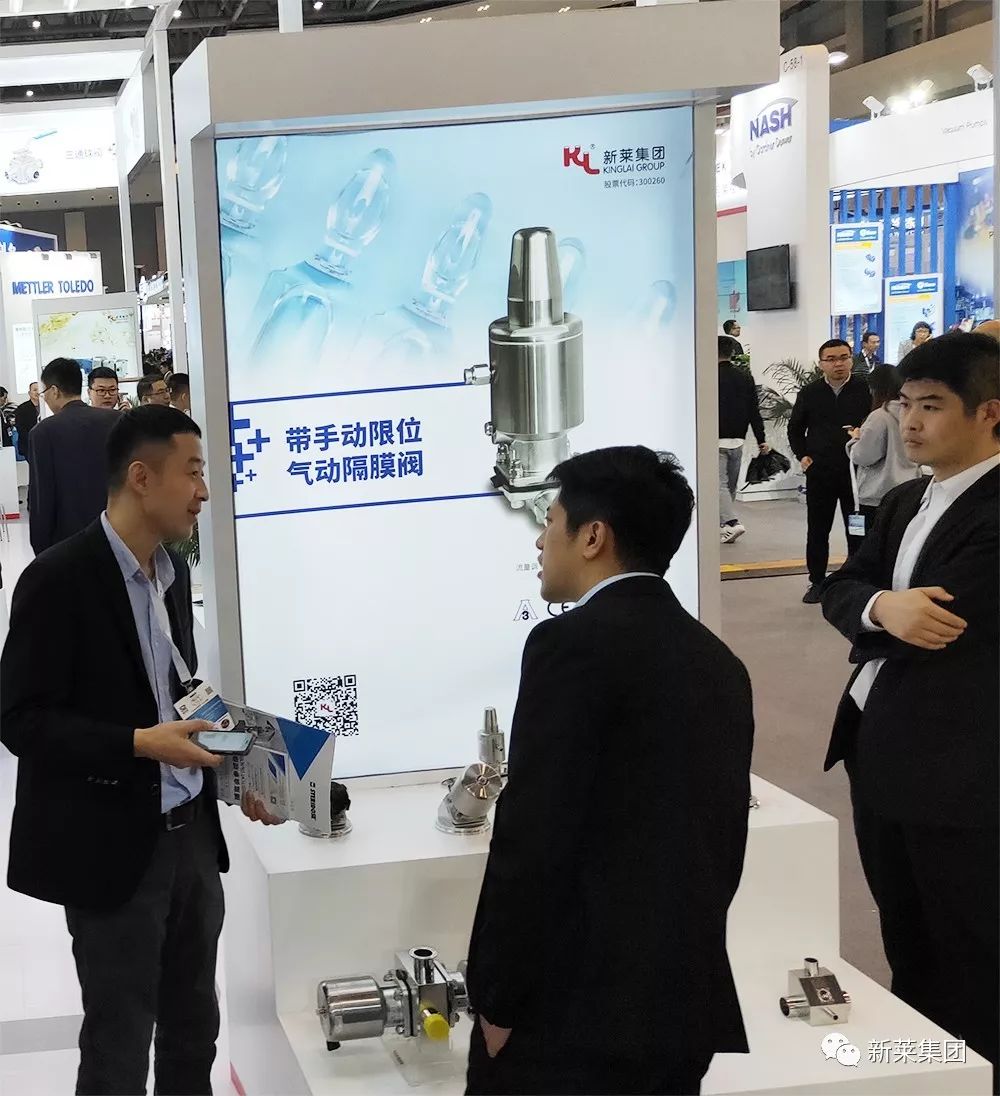 Introduction of diaphragm valve series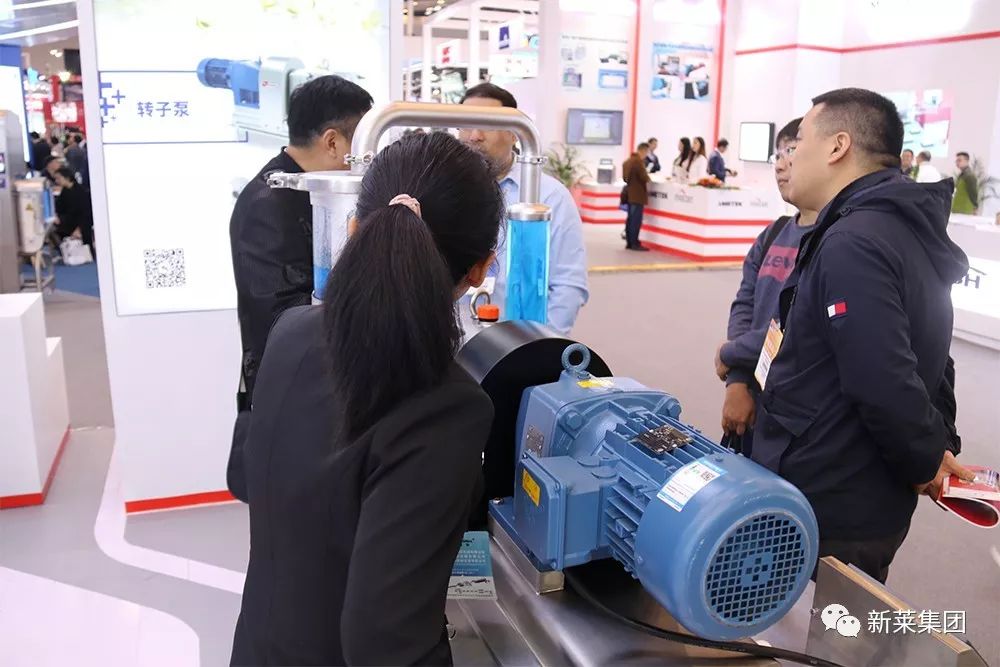 Introducing the Rotor Pump System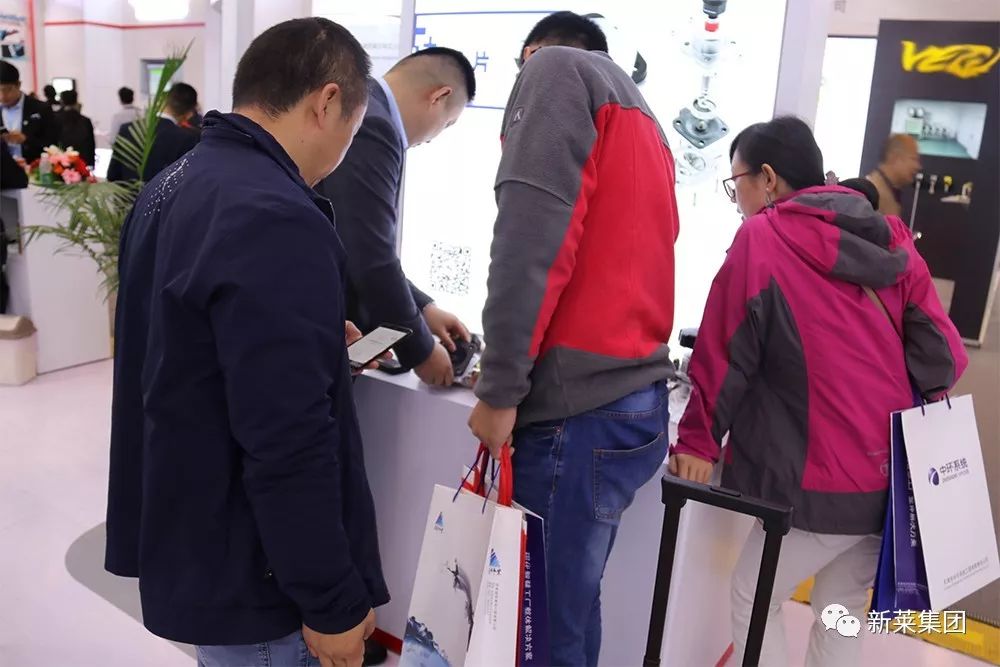 Introducing our diaphragm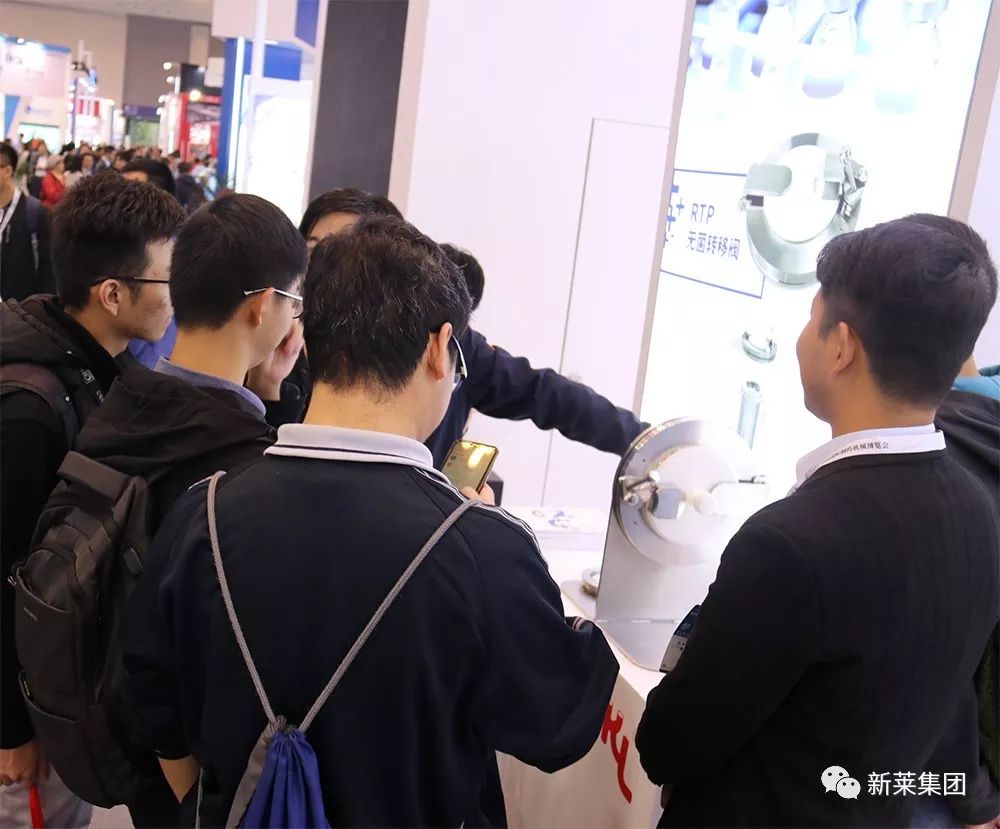 Introducing RTP Aseptic Transfer Valve
The reception area on the court is also full: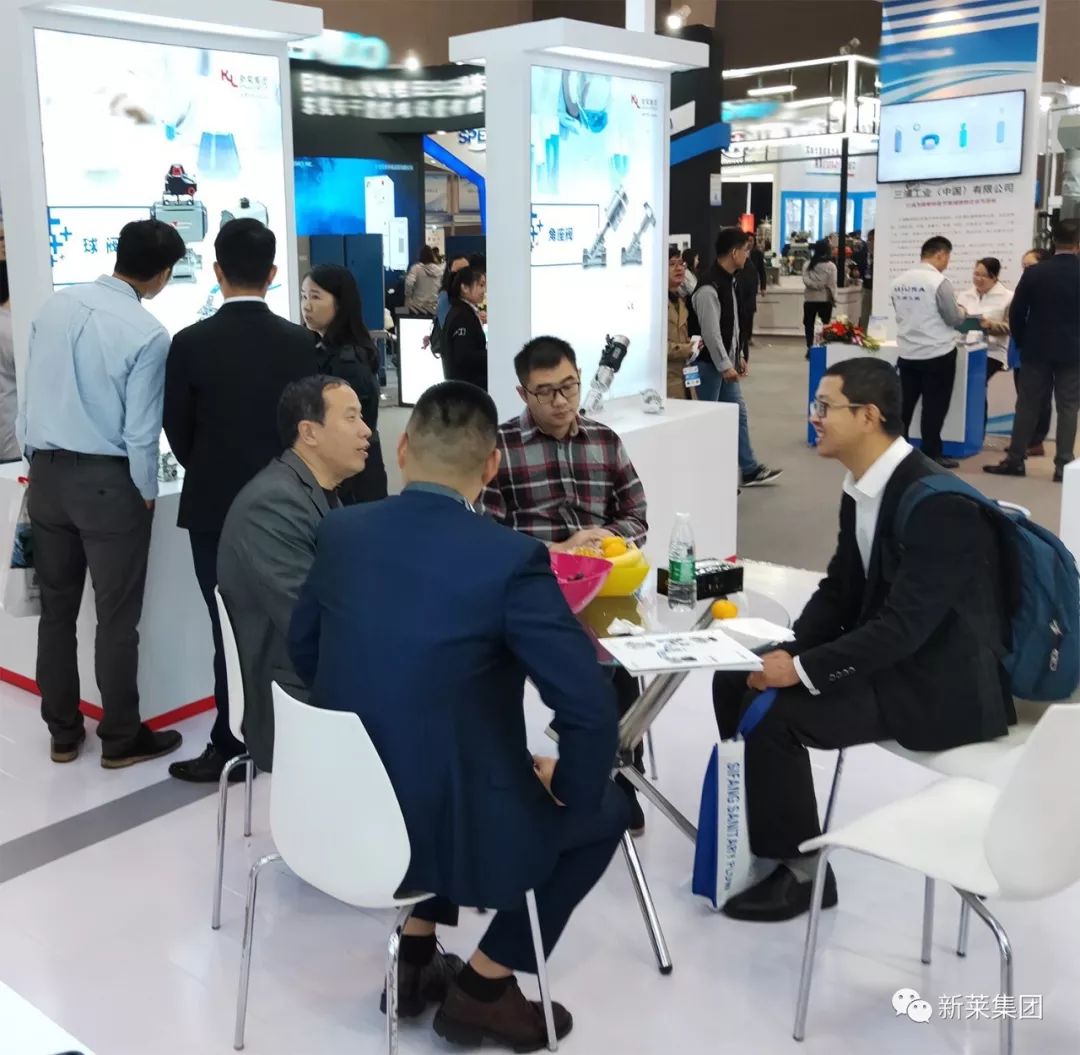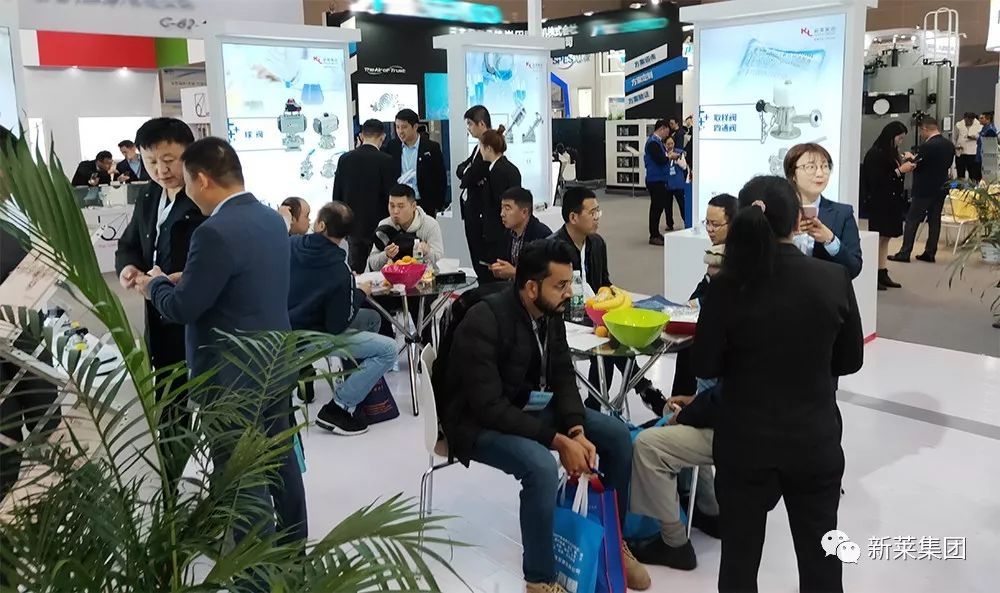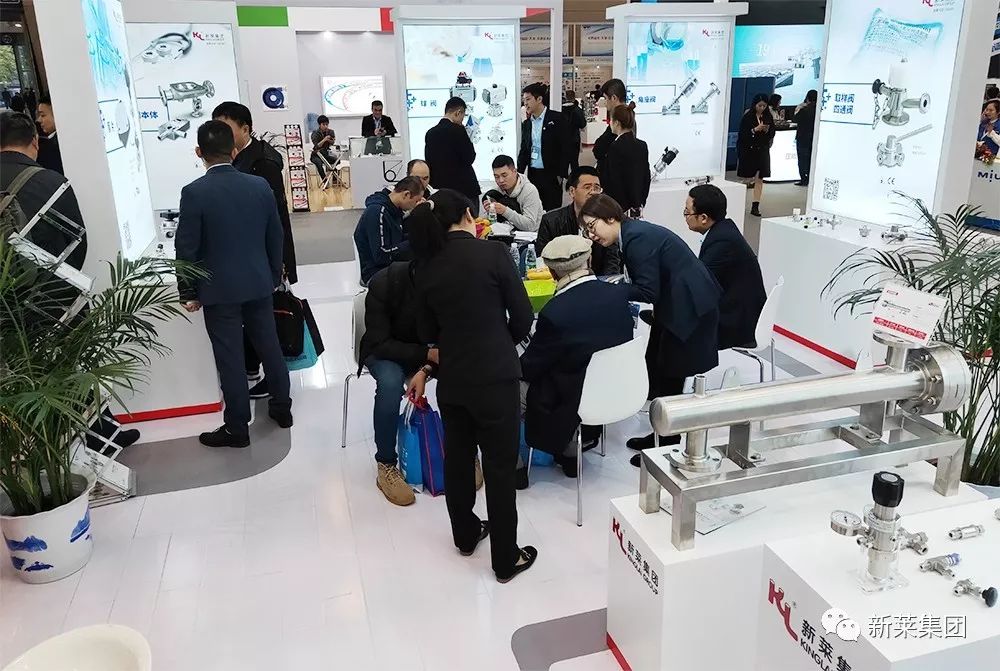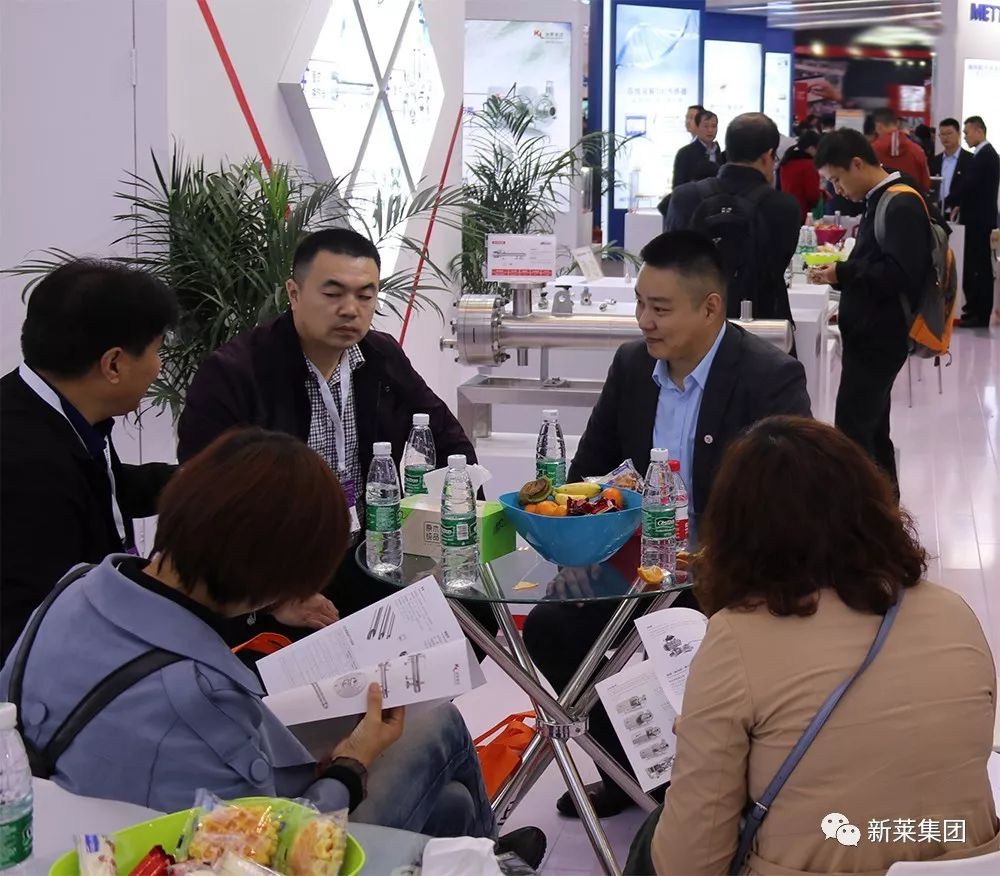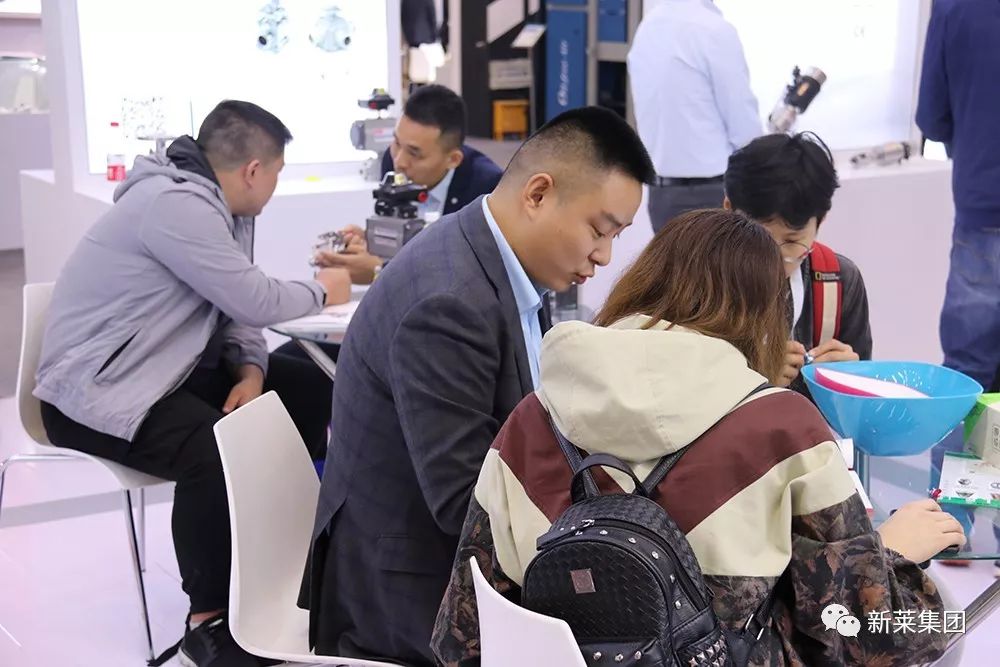 The sweeping sweepstakes at the front desk are lively and colorful: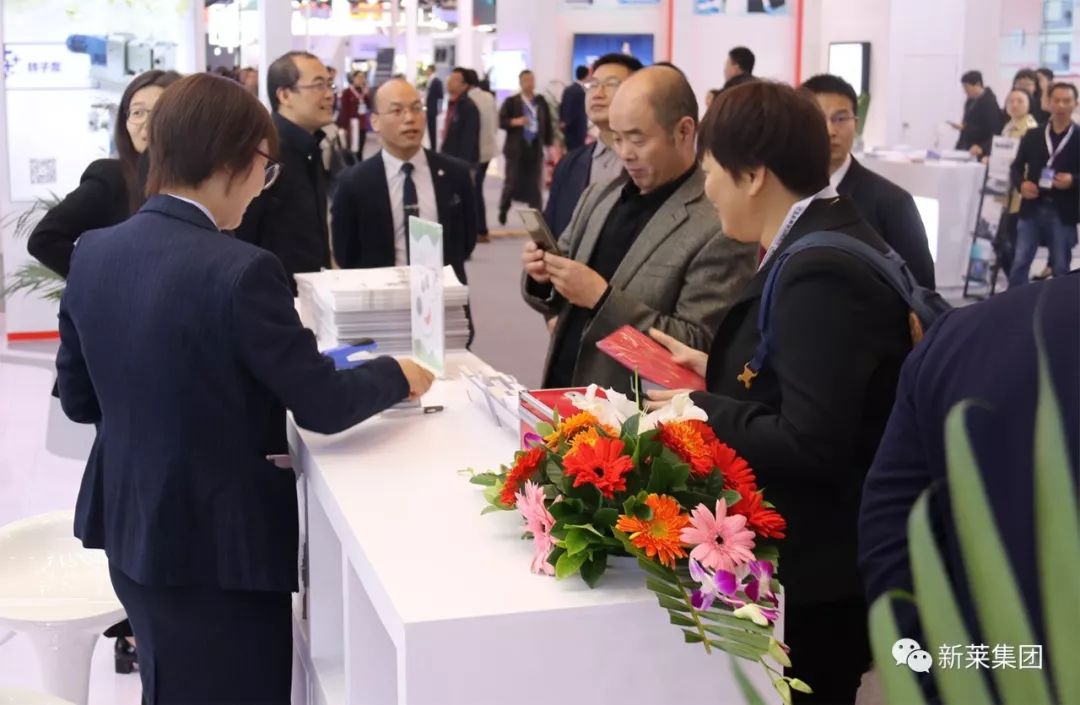 Participating colleagues took photos, commend the organizers, and praise the Xinlai Group!
The 2019 Chongqing Pharmaceutical Machinery Exhibition is coming to an end. We will meet you at the 59th Changsha Pharmaceutical Machinery Exhibition in 2020. Xinlai Group looks forward to your visit!